New on the blog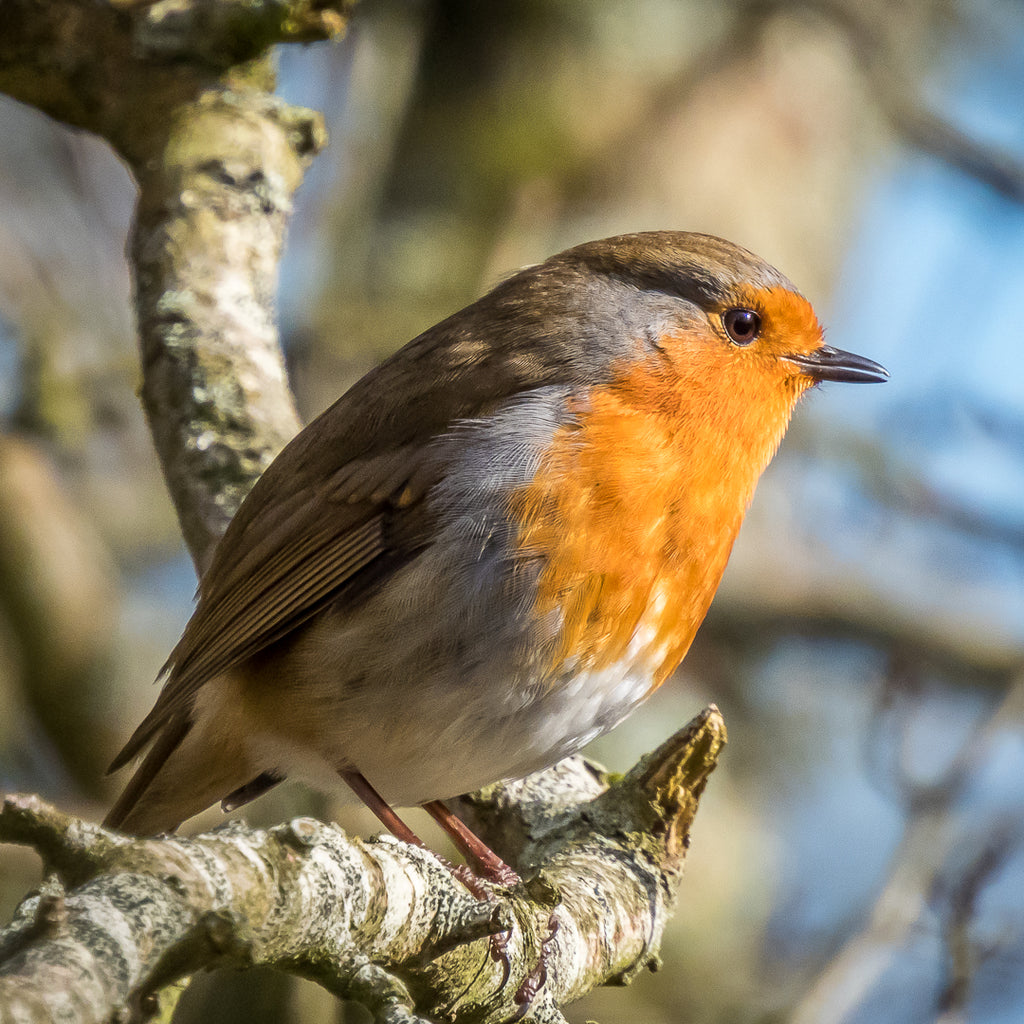 If you would love to know more about the birds you're likely to see when you're out walking in the UK, join me on my bad birdwatcher journey.
This book is so needed and long overdue. There are so many paths around Midhurst and I'm looking forward to exploring some new ones.
Megan
The directions were easy to follow. We had no worries about being on the wrong path or straying onto private land. Thank you Michele.
Emmanuelle